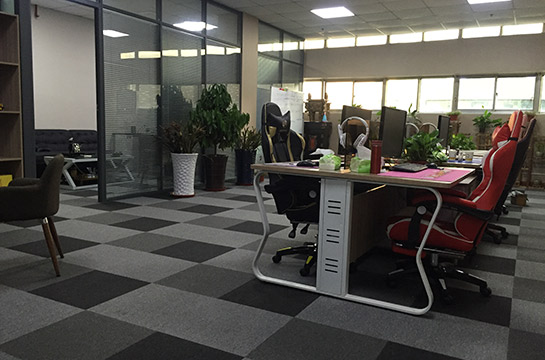 Established in 2007, Xuzhou sheng si da Machinery Co., LTD, specializes in the business of regular accessories ofconstruction machinery and complete machine.
The company's predecessor is one of the initial distributer of XCMG, Zoomlion,Sany Heavy Industry Co., LTD and Guangxi Liugong Machinery Co., LTD, founded in 2000, which had been serving the domestic market for a long time and won a high admiration and was widely trusted by customers. With the rapid development of globalization, our company has been established for expanding international market.

Located in the important transportation hub city in China –Xuzhou, which is also called "OrientalAthens" and "the city of construction machinery in China", we enjoy the convenient access to major transportation networks, abundant producing and marketing experience as well as high-quality product resources. Our main markets include Russia, Africa, the Middle East, Southeast Asia and other countries.
Strict quality control covers every procedure, from material sourcing and processing through to testing and packing, striving for achievingthe quality target of "high quality and zero flaw".
Based on quality products, excellent service, reasonable price and timely delivery, we are looking forward togood cooperation with partners at home and abroad and to creating aglorious future.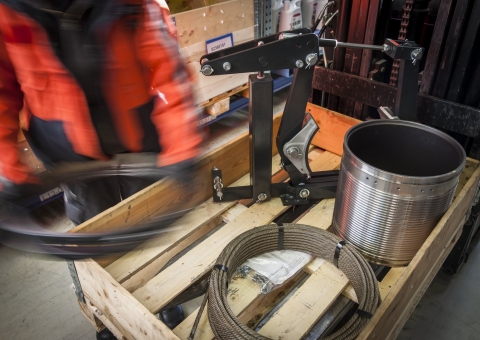 Original spare parts
Please contact us for original spare parts. In addition, we are also a supplier of replacement spare parts and services for many brands, which have entered the product line through strategic acquisitions.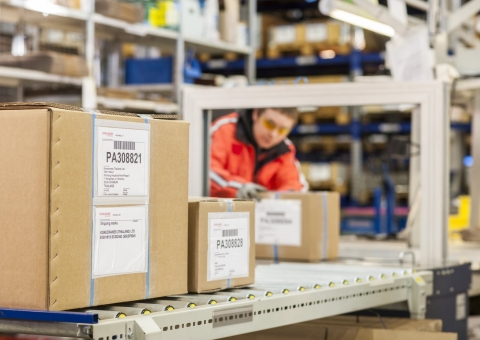 Crane spare parts for multiple brands
We are familiar with cranes of many brands, not just the XCMG brand. Generally, XCMG can purchase crane spare parts from original equipment manufacturers.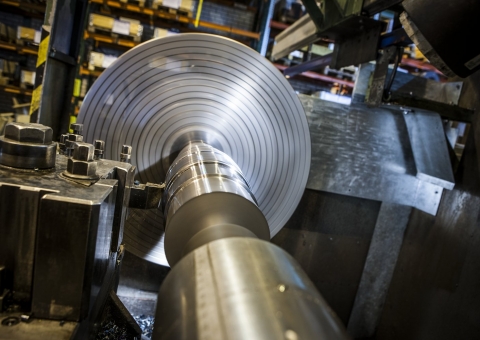 Custom-made parts
We can manufacture spare parts that meet your specifications. Self-prepared parts include hooks, reels, gears and bearings. Goods are available for sale in selected areas, please contact us for details.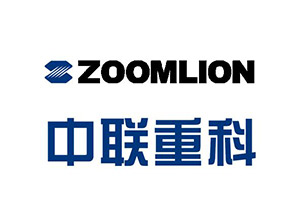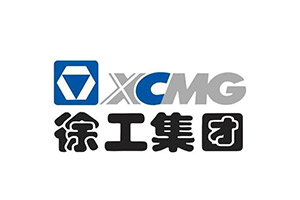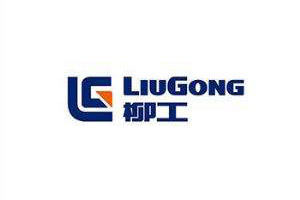 Life cycle care
Our crane maintenance method is based on life cycle care, which is a comprehensive and systematic maintenance method supported by the world's advanced tools and processes. Life cycle care achieves higher equipment life cycle value by improving the productivity of uptime and reducing downtime costs.
Real-time service
We apply the Industrial Internet to remotely monitor, diagnose, analyze, and predict maintenance services based on usage. Provide customers with transparent and shared information, real-time visible unique customer experience.
Safety culture and record
At Konecranes, nothing is more important and more important than ensuring that our work is carried out safely and correctly.
Customer-centric
Our consulting services help to understand your processes and operations deeply.
Comprehensive service commitment
Konecranes provides a complete set of customized service programs and products to meet your needs.
Customer Zero Distance
We have a global service network, and we have 600 service outlets in 50 countries.
Personnel
As an outstanding company, we have attracted a large number of outstanding talents. They can stay because of our commitment to achieving growth and development.
Knowledge
We have technical training and certification programs aimed at improving safety and productivity. Our service is supported by the world's technologically advanced network.
Experience
We are an advanced equipment manufacturer with more than 100 years of experience and 600,000 equipment included in maintenance contracts. Konecranes' experience resonates with the acquired sub-brands and customer base. We own intellectual property rights to all acquired sub-brands.
Technology
As an excellent company that continuously explores in the fields of R&D and smart technology, our performance in providing and supporting innovative products and services is well received.
We are looking forward to serving for you. Our main products are as follows. And if you are in need of any other information not mentioned therein, please feel free to let us know.